Real estate investment
Sustainable and responsible returns with a pioneer's approach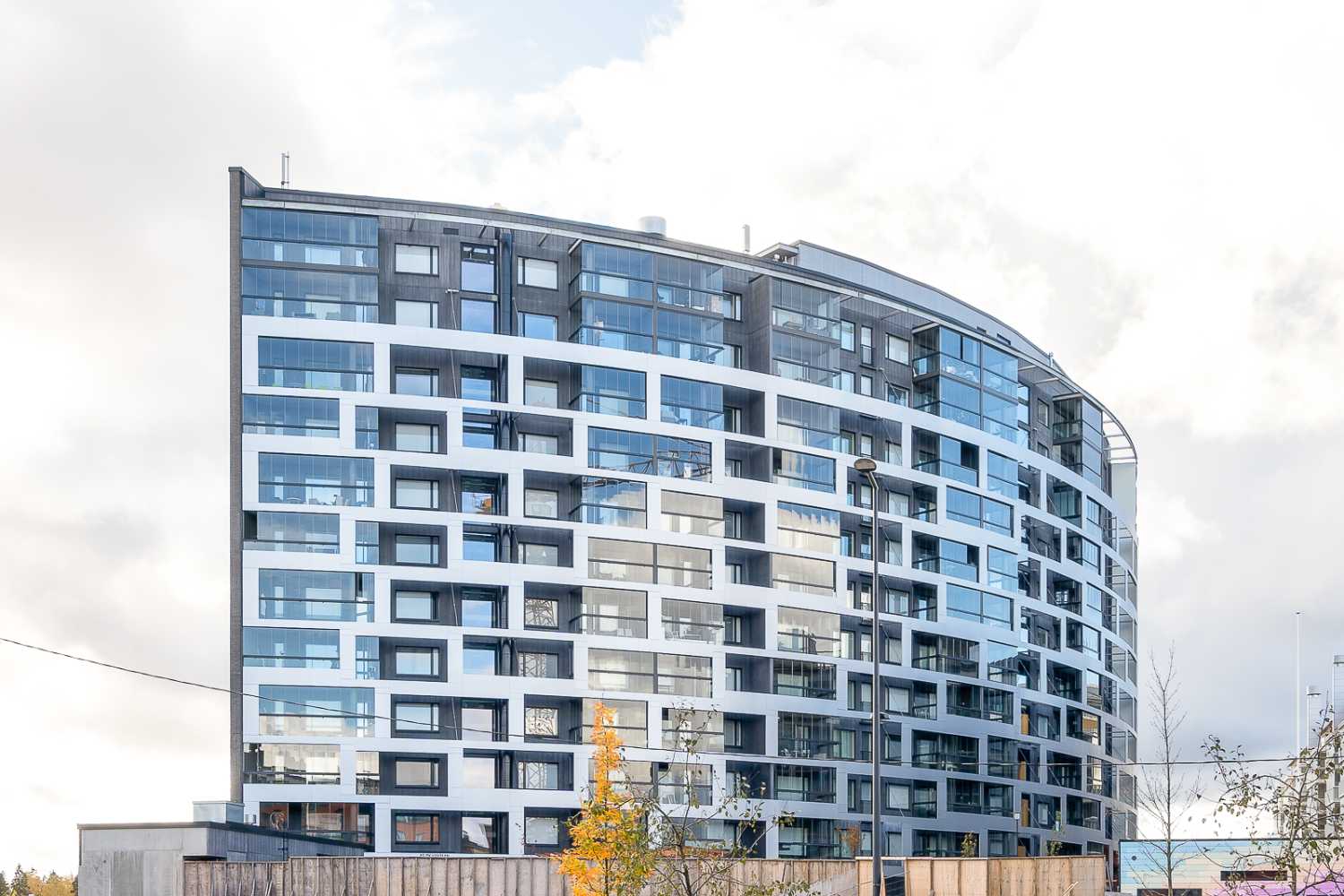 Residential real estate investment services
We offer productive and sustainable opportunities for investing in residential properties in Finland. We invest in projects at varying phases of their development – from investments in the early stages of planning to finished ones.
We provide comprehensive services in the different risk and return categories of residential real estate investment, catering to investors' different investment strategies. Our investments are made up of closed alternative investment funds and separately managed real estate funds.
The services of real estate investment cover the entire life cycle of an investment:
Creation and implementation of investment strategy

Searching for and analysing investments in line with the strategy, and carrying out the transactions

Property development of new residential properties

Structuring of investments

Securing capital and funding from Finnish and international markets
In-house real estate development benefits investors
Avara is a seasoned and innovative property developer whose competence has grown uniquely strong over the decades. Our own project development forms a foundation for stable and sustainable returns, accounting for individual investment strategies.
Property development offers an opportunity for a better overall return, which is based on the comprehensive management of projects, from planning processes to construction management.
Our goal is for roughly 50 per cent of Avara's new buildings to be residential property investments of our own property development.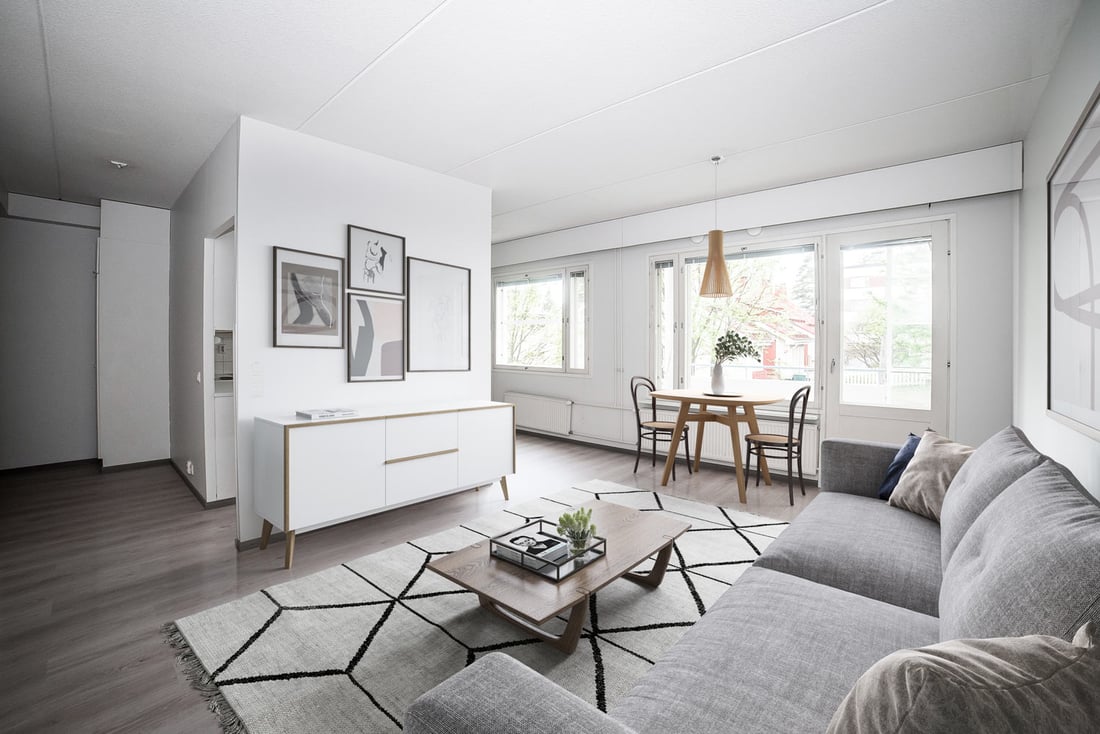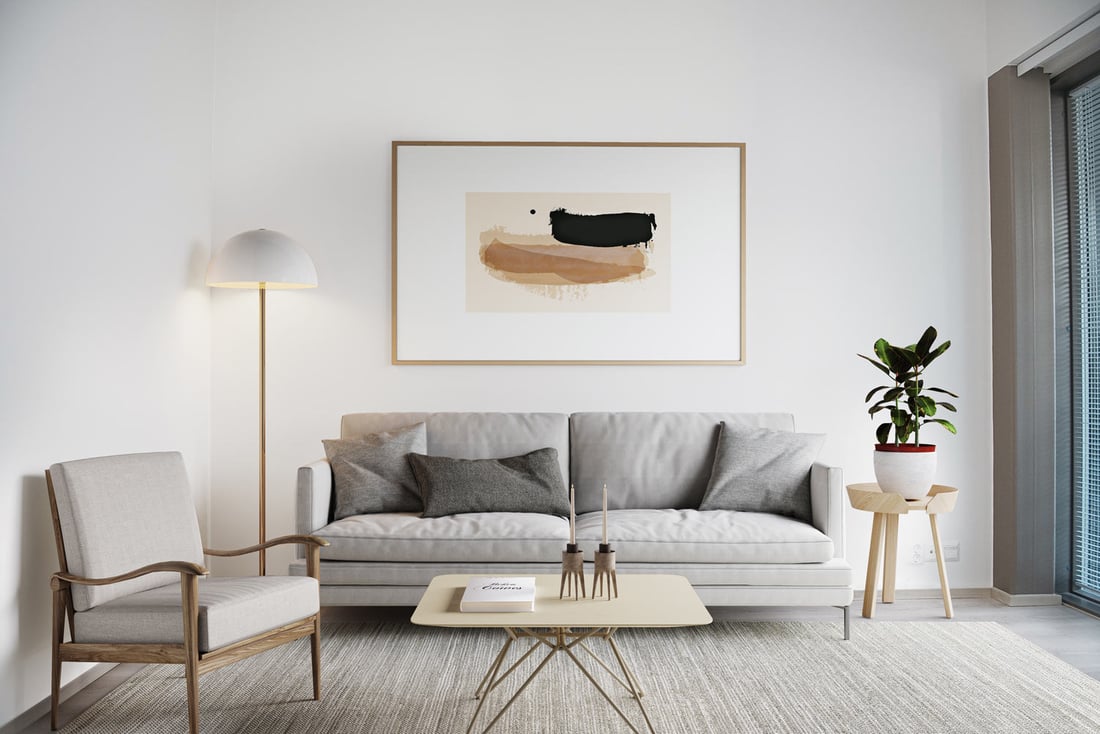 The real estate investment services related to residential funds are produced by Avara Oy. The corresponding services for alternative investment funds investing in residential properties are produced by Avara Rahastot Oy, which acts as an authorised AIF manager pursuant to the Act on Alternative Investment Funds Managers. Avara Rahastot Oy is Avara Oy's fully-owned subsidiary, and its operations are regulated by the Finnish Financial Supervisory Authority.
Investors
Investor classification by sector, 31 December 2022
Managed property assets (EUR billion)
Assets under management as of 31 December
The real estate assets are mostly located in Finland's growth centres
Breakdown of the value of real estate assets, 31 December 2022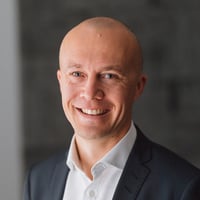 Harri Retkin
CIO and CFO, Partner