This is Avara
Avara is Finland's leading residential real estate partner specialising in investment, asset management, and property management.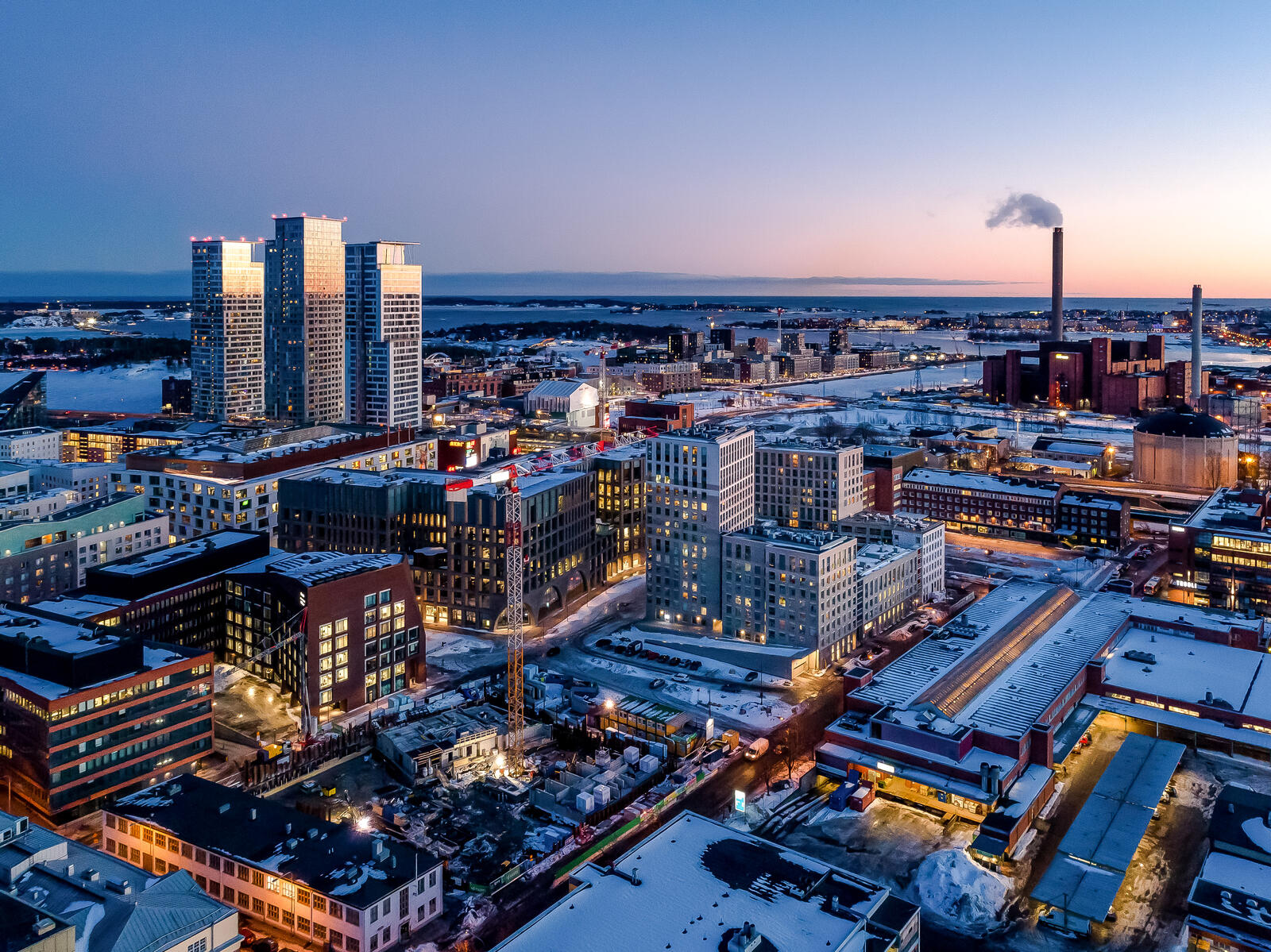 Avara is a real estate investment and business partner specialising in housing.
Avara is a professional investor's strategic partner in residential real estate investment. We manage, develop and increase the value of residential real estate assets worth approximately EUR 1.2 billion.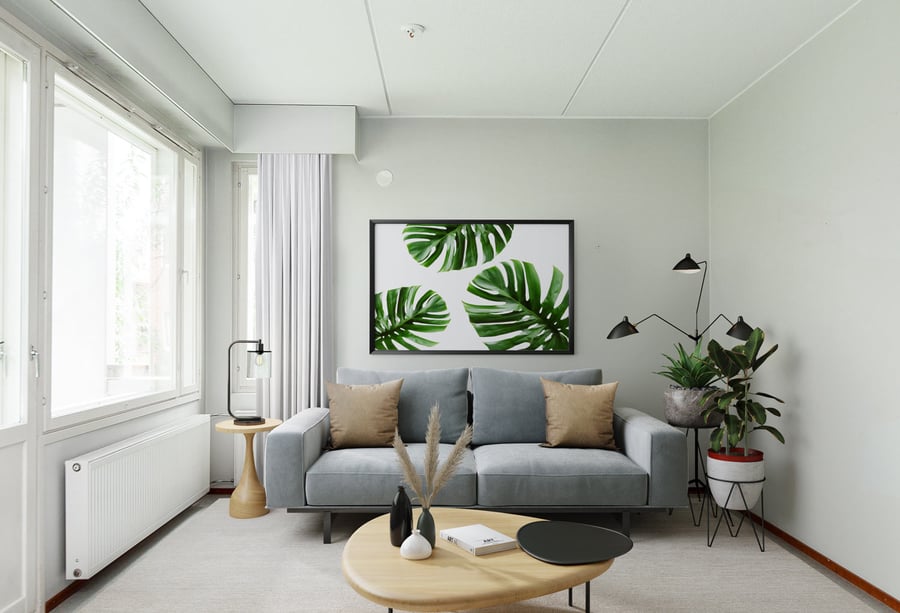 We offer sustainable returns for professional investors who want to invest in urban housing. We manage the growth of value of the real estate investments throughout a property's life cycle. We are a pioneer in data management.
Our service model is unique in Finland. It covers the entire value chain of residential real estate investment – from investing to property management. We aim for the highest customer satisfaction rate in our industry – every day.
Get to know our investments
We offer professional investors unique alternatives for investing in housing in Finland's growth centres. Our competitive edge in residential real estate investment is based on our own strong project development as well as strong local knowledge and work in investments.
We offer comprehensive options to invest through alternative investment funds, residential funds and joint ventures. With managed assets worth EUR 1.2 billion, we are one of Finland's largest real estate sector operators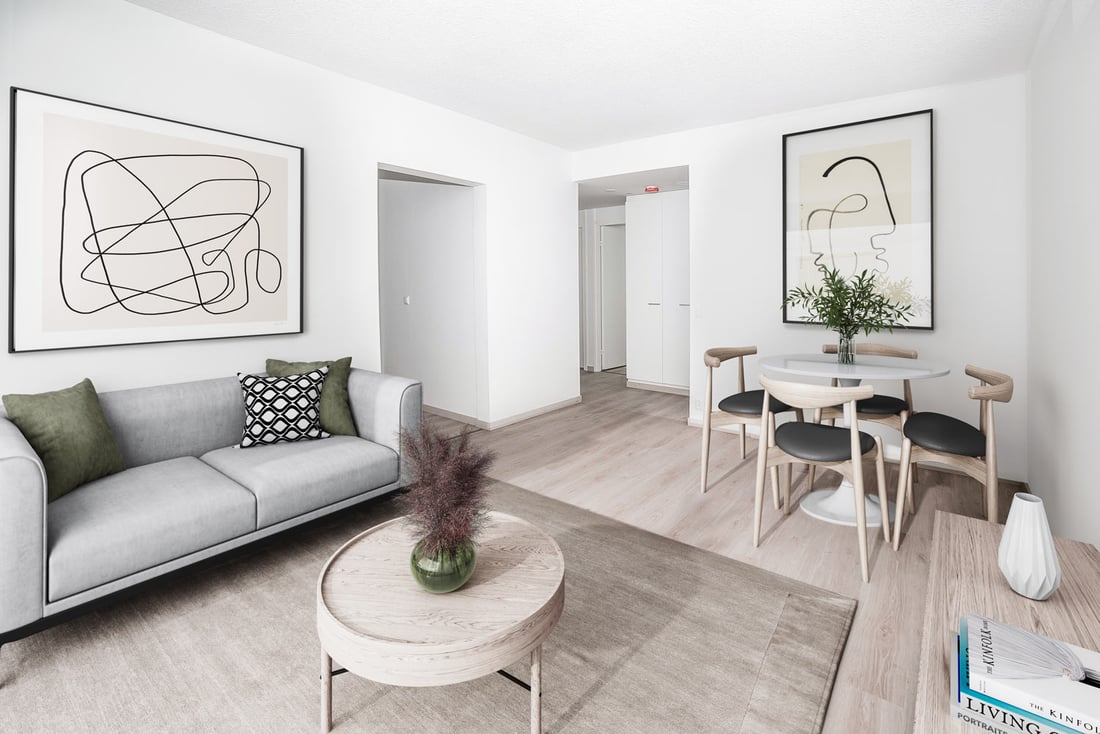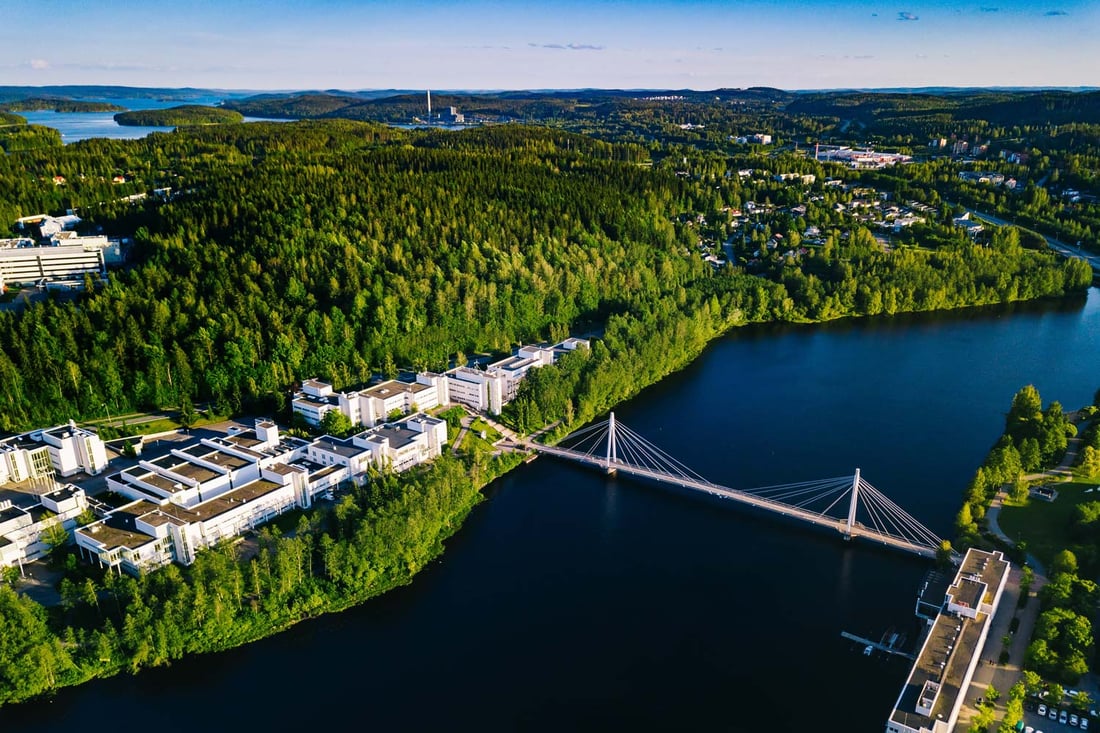 Impactful sustainability
Our goal is to create value in an ecologically, socially, and financially sustainable way. We manage real estate investing and our real estate business by focusing on sustainable returns, low-carbon housing as well as the well-being of people and communities.
We aim to take sustainability into account in everything we do. We are committed to the UN Principles for Responsible Investment.
Our own project development is the key to value creation