We are Avara!
A team full of top real estate professionals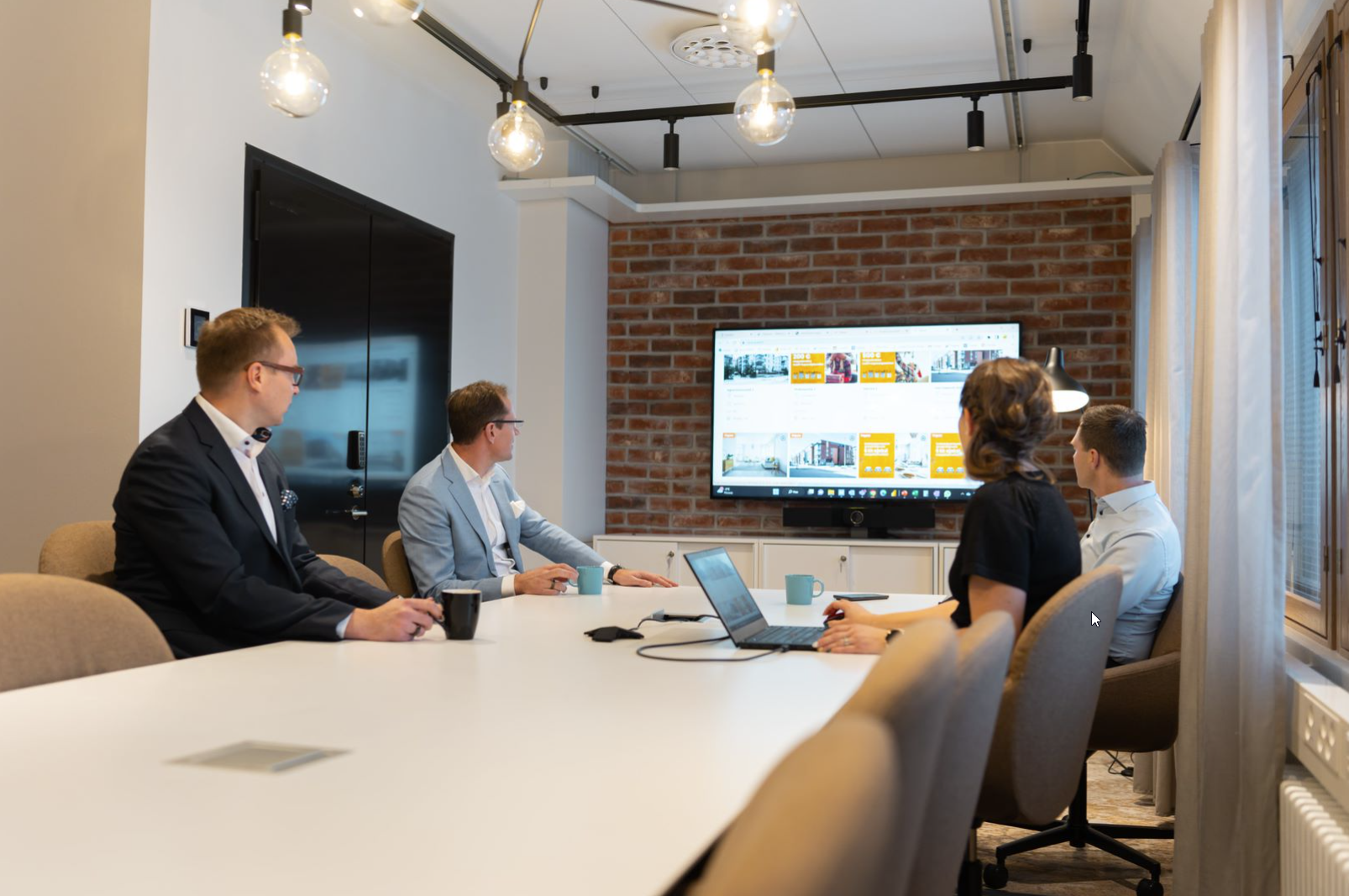 It's all about people
Avara is a strongly growing and developing expert of residential real estate investment. We work in an inspiring and open atmosphere characterised by professional skills, cooperation, an entrepreneurial spirit, and responsibility. In our workplace community, equality, doing things together, sustainability, and ethical ways of working are part of everyone's daily routines.
Rapid changes in the business environment, coupled with Avara's renewal and strategic growth objectives, provide excellent opportunities for self-development. They also open entirely new career opportunities at Avara.
A management style based on individual coaching and support for employee autonomy places responsibility on individuals, strengthens the meaning of our work, and increases efficiency and customer-orientation. Avara has a close-knit workplace community with a good team spirit in which information flows easily and managers and team members alike are always close by.
Responsible action
With a leader's attitude
Listening to the customer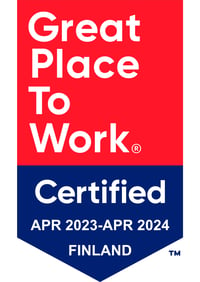 Great Place to Work® certified working place
We commissioned the Great Place to Work® Trust Index ™ Personnel Survey. Thanks to great results, we achieved Great Place to Work certification. 90 % of employees consider Avara a really good working place.
Avara as a workplace
Avara provides you with an opportunity to work in demanding and interesting jobs in the real estate industry. As our operations develop, we reinforce our team regularly and you can find our open vacancies on this page.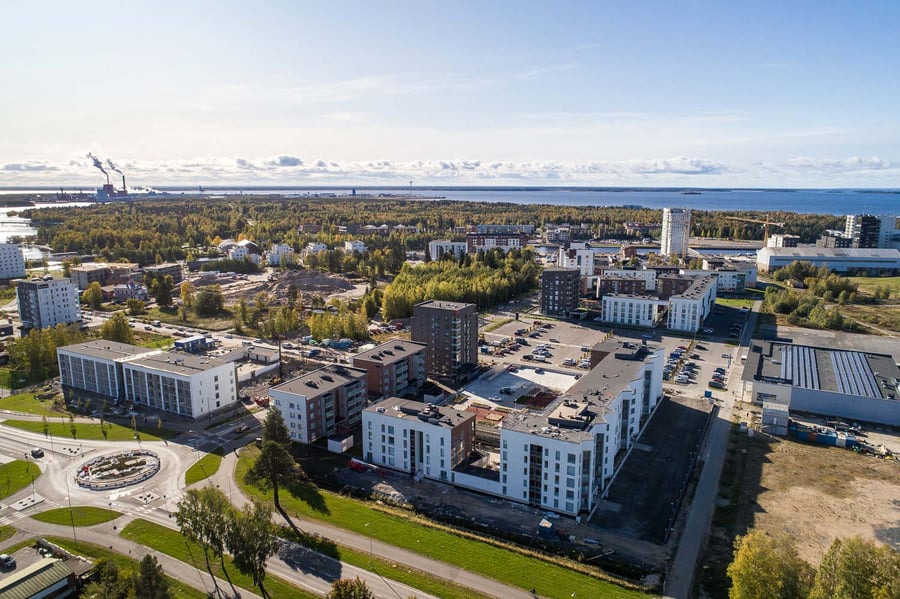 Leave a job application
We do not have any open positions at the moment. However our business is growing and new positions might open in following weeks, so please feel free to leave an open application. We will contact you when new positions open. Remember to leave your salary request to your motivational letter.