Avara's rental apartments in Kerava
Reliable rental living for all life situations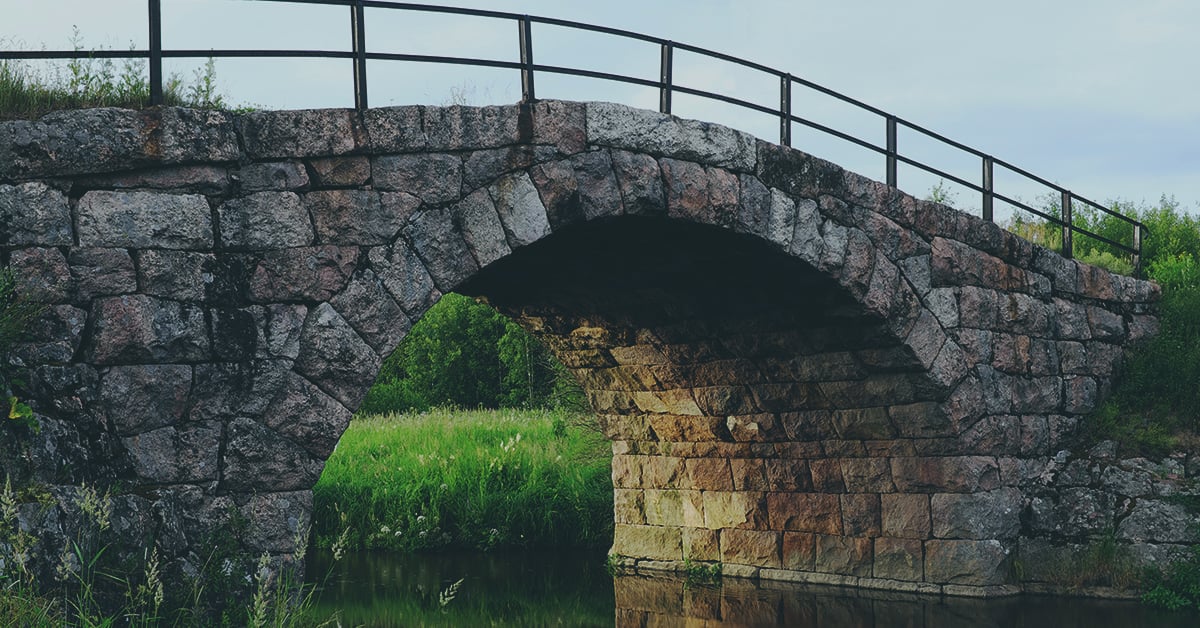 Kerava is experiencing a renewal and is a meeting place with good transit connections
Because of its excellent location, Kerava, with its 35,000 residents, is a great place to live. The 20-minute train ride to Helsinki and the renewed Kerava-Lahti railroad have made Kerava a busy meeting spot, enviably close to the quiet of nature.
In the beginning of the 1980s, a pedestrian street, completely closed off from cars, was constructed in downtown Kerava. Services and events are situated along the dreamy, Central European style pedestrian street that even received the SAFA award from the Finnish Association of Architects. The new residential buildings in the vicinity of the pedestrian street bring new life to the downtown area. Kerava is also a great place for people who like to exercise due to the city's legendary Keinukallio sports center.
Avara's Kerava locations are in the middle of the developing city and at its peaceful edges. Our Kerava locations offer residents modern and urban living with good transport connections.
Avara's rental apartments in Kerava
Kerava, with its 35,000 residents, is in an ideal location, just a 20-minute train ride from Helsinki. The compact and safe small town has most of the daily services just a short walk or bike ride away. Thanks to the development project in the city center, Kerava can expect an entirely new type of hustle and bustle in the years to come. Avara has cozy apartment buildings and row houses for all kinds of needs around Kerava. It's up to you to decide if you want to live in the city center, next to the railway station or, for example, in a row house in Jaakkola, a favorite among families with children.
Avara's rental apartments in Kaleva
Our apartment buildings in the calm and lush Kaleva area are popular especially among families with children. Our Annikinkatu location is opposite an English-language kindergarten, and an indoor swimming pool and an ice stadium are close-by. Kerava's city center is approximately two kilometers away and easily accessible by, for example, bus. You can refresh yourself with a walk in the forest that starts right next to the building.
Avara's rental apartments in the city center
Avara has new and high-quality rental apartments in a prime spot in the city center, just opposite the railway station. In this home, you will have all the services of the ever-growing city center right next to you, and even a school and a kindergarten are close-by. Despite the downtown location, the green forest landscape awaits you right next to the building.
Avara's rental apartments in Savio
In Savio, Avara has two-bedroom row house apartments for small families and one-bedroom apartments in balcony access blocks that are perfect for couples who appreciate peaceful surroundings. Savio consists mainly of owner-occupied single-family houses. The outdoor recreational possibilities are spectacular and river Kerava is close-by. Downtown Kerava is approximately 2–3 kilometers away, but Savio has all basic services, such as a grocery store, a pharmacy and a school. Nearby areas have other stores as well and, including Kerava's HopLop for children.