Avara's rental apartments in Lappeenranta
Reliable rental living for all life situations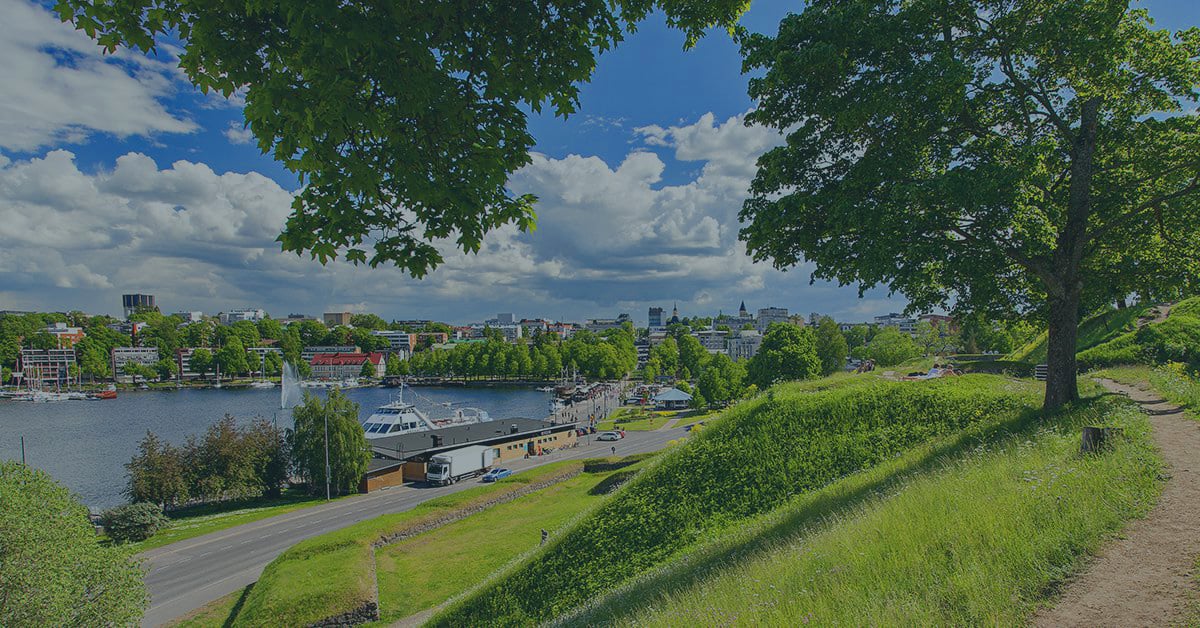 In international Lappeenranta you have services and opportunities for travel close-by
In Lappeenranta, you will always feel like you are on vacation, as the city receives up to two million visitors annually. Lappeenranta has only 73,000 residents, but the tourists have brought services, entertainment, cultural events and shopping possibilities that would suit a much larger city.
Lappeenranta is also full of things to explore. The Fortress of Lappeenranta and most of Lappeenranta's historical buildings are open to the public. The historical areas have museums, restaurants and bazaars, among others. We should also not forget the gorgeous Linnoitusniemi views that reach all the way to Lake Saimaa. Lappeenranta is also a modern city to live in, which can be seen, for example, in the City Theater exceptionally settling in the shopping center IsoKristiina, bringing the cultural events right in the center of everything in an urban way.
Avara's Lappeenranta locations offer their residents unforgettable moments on the shores of lake Saimaa and in the pleasant Lauritsala and Kariniemi areas. Lappeenranta is an excellent choice for a traveler who wants to enjoy a never-ending vacation feeling.
Avara's rental apartments in Lappeenranta
Avara's Lappeenranta locations let you enjoy the calming views of Lake Saimaa as well as the extensive shopping possibilities and the versatile cultural offerings of the city center. The city is known for its gorgeous fortress and beautiful marina area and it combines the best sides of a small town with the innovative spirit of a university town and the vacation feeling brought by the tourists. In Lappeenranta, Avara has comfortable apartment buildings in lush Kariniemi and right next to the Saimaa canal, in Lauritsala, which is popular with families with children.
Avara's rental apartments in Kariniemi
The lush Kariniemi neighborhood is by Lake Saimaa, four kilometers from downtown Lappeenranta. The area has many forests and excellent opportunities for outdoor recreation activities. Daily services, such as a school, a library and a pharmacy, are within a short walking or biking distance in Voisalmi. The transport connections to the city center are good. Avara has apartment buildings in three quaint housing cooperatives in Kariniemi.
Avara's rental apartments in Lauritsala
Lauritsala is popular among families with children, with good public transport connections but more peaceful than the hustle and bustle of the city center. The cozy area is surrounded by gorgeous water areas. Avara's apartment buildings are sheltered by a green forest area, right by the Saimaa canal. Hovinpelto kindergarten is one kilometer away, Lauritsala School 1.5 kilometers away and Lauritsala's grocery stores approximately two kilometers away.